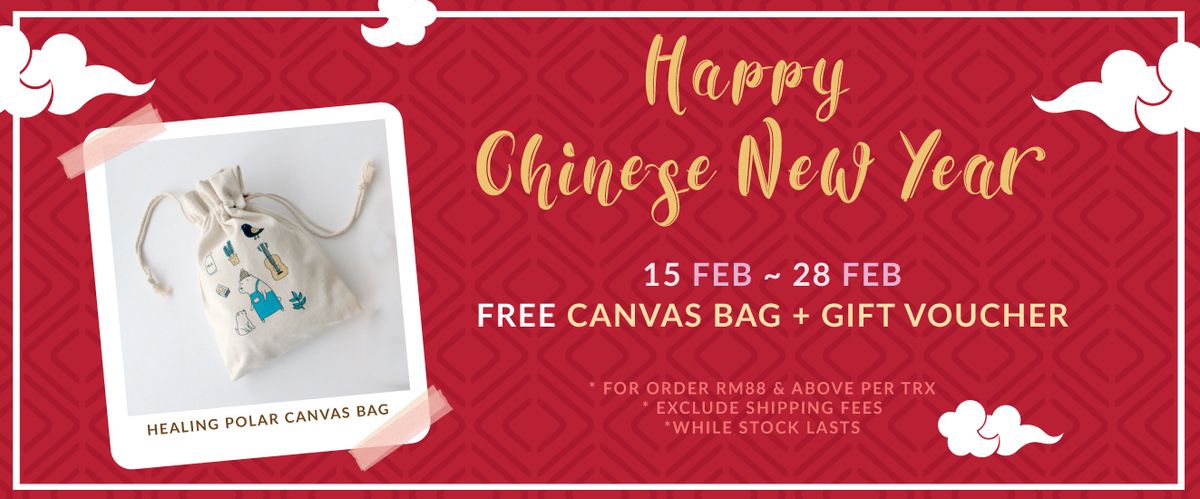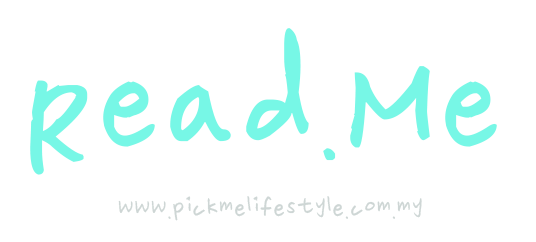 First of all,
Wishing everyone a prosperous 2018 and Happy Chinese New Year!!
May all of you have good fortune ahead with good health, wealth and dreams come true!
😁

Here comes a seasonal event for this special CNY~

For all orders RM88 and above per transaction will be able to get a
FREE Healing Polar Bear Canvas Bag + Gift Voucher!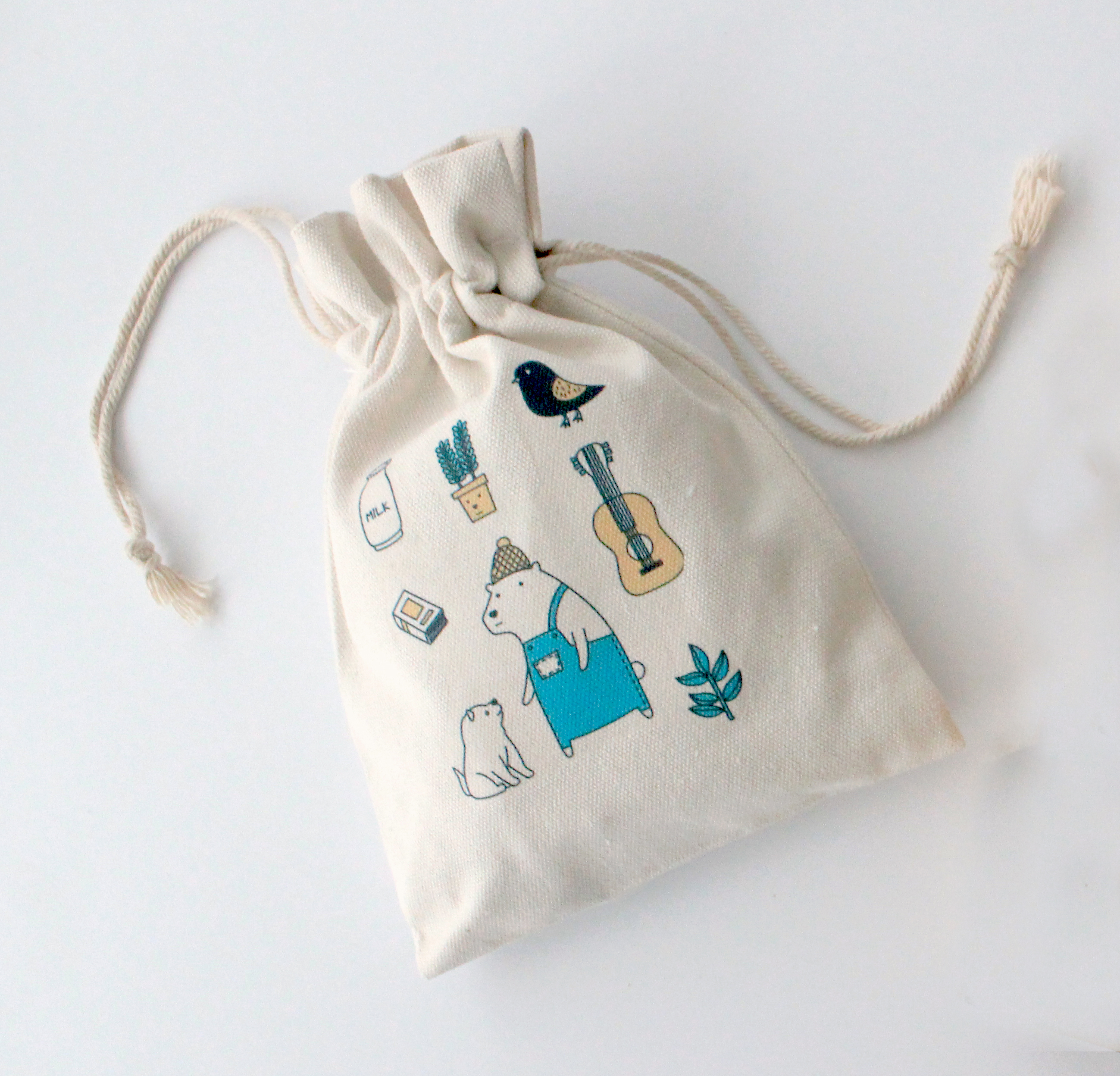 Period: 15 Feb 2018 ~ 28 Feb 2018
Only at www.pickmelifestyle.com.my
😍

*Notes*
1. All qualified customers will be contacted for gift reward.
The canvas bag shall be delivered along your order and gift voucher will be in web store E-coupon basis.

2. The Gift Voucher amount will be random from RM8, RM18, RM28, RM38 and etc.

3. The adorable canvas bag has limited stock too, so first come first serves! :)

4. Order amount RM88 is not including shipping fees.

5. Event prizes may be only gift vouchers if the canvas bag is out of stock.


❤️
Feel free to contact us should you need further clarifications.
Thank you!!!
新年快乐~ 恭喜发财~ 万事如意!
"Let's be inspired to refine and make our life awesome!"
❤️
#pickmelifestyle #stationery #lifestyle
#giftsidea #giftsolution #giftspackaging
#doubly #doublyenterprise
#轻奢文具生活馆 #送礼专案