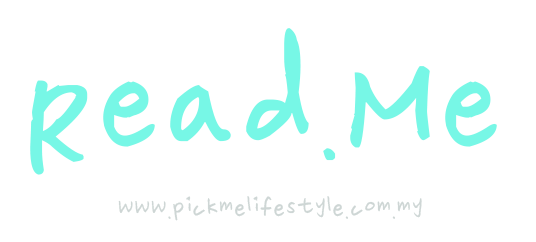 Great News!
Pick Me First Collaboration Event has officially started!
Guess what's happening this round?
😁
Ta-da!
💐 It's flower blooming season! 💐
Whenever you place order at FebruaryBloom during Sep-2017,
besides of the beautiful flower bouquet,
there'll be Pick Me's exclusive 【Weekly Sticky Scheduler Booklet】 + 【Gift Voucher】 for the lucky ones!
*Limited quantity, first come first serve basis :)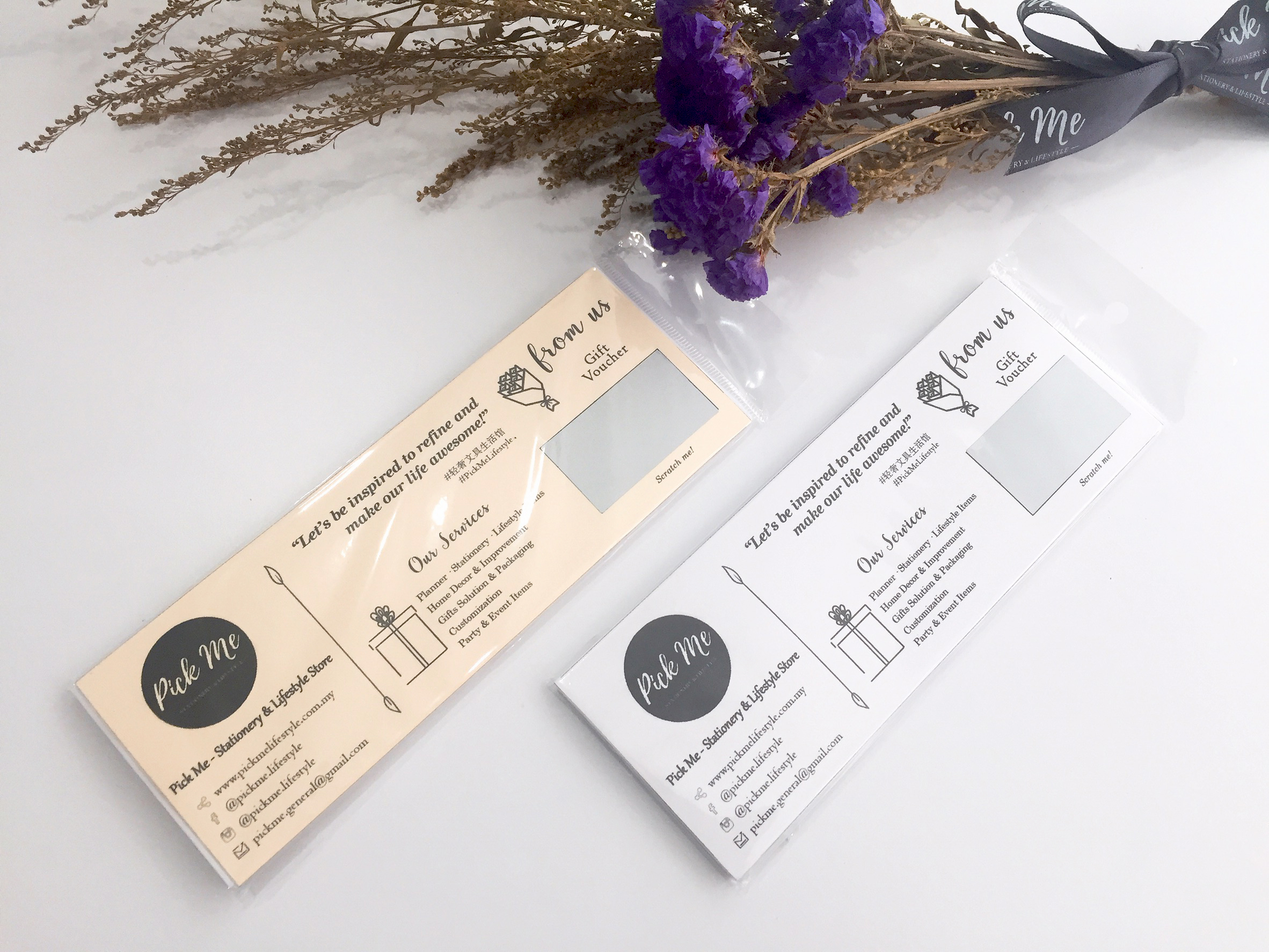 Yup, scratch the grey section for your lucky gift voucher!
💐
The short life of the flowers away,
leaving behind the beauty is forever.
💐
Although the flowers couldn't last long,
but it's the thought that counts.
With the little gift presented by us,
we hope that this memorable moment will not fade away.
❤️
For all beloved ones who received the special gift along the bouquet,
hands up and let us know! :D
Welcome hashtag #pickmelifestyle or @pickme.lifestyle us at both Facebook or Instagram!
❤️
Below is the details for the Gift Voucher:
Gift Voucher Event:
1. Gift Voucher validity period: 1/9/2017, 00:00 to 31/10/2017, 23:59
2. Place order at www.pickmelifestyle.com.my, insert Coupon Code (remember to scratch the grey section) during checkout and enjoy instant offer!
3. Each customer only entitled to one coupon code, and only valid for one time transaction.
4. Please note that there'll be no cancellation and refund after order has been placed.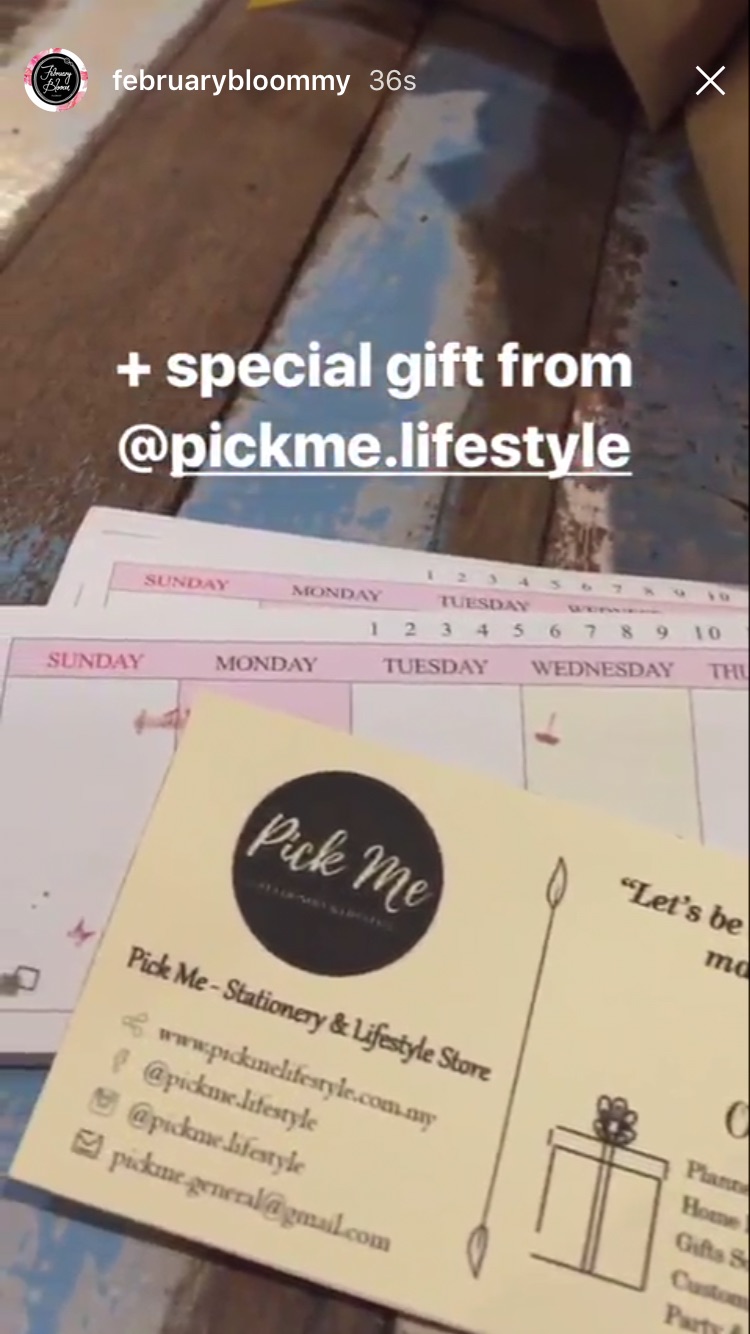 Sincerely thanks to FebruaryBloom to make this collaboration happen :)
Flowers is one among a small set of stereotypical romantic gifts.
Filled our heart with love,
remember the moment of receiving the beautiful bouquet,
and enjoy using our Weekly Sticky Scheduler Booklet for better time management~
"Let's be inspired to refine and make our life awesome!"
❤️
#pickmelifestyle #stationery #lifestyle
#giftsidea #giftsolution #giftspackaging
#doubly #doublyenterprise
#轻奢文具生活馆 #送礼专案