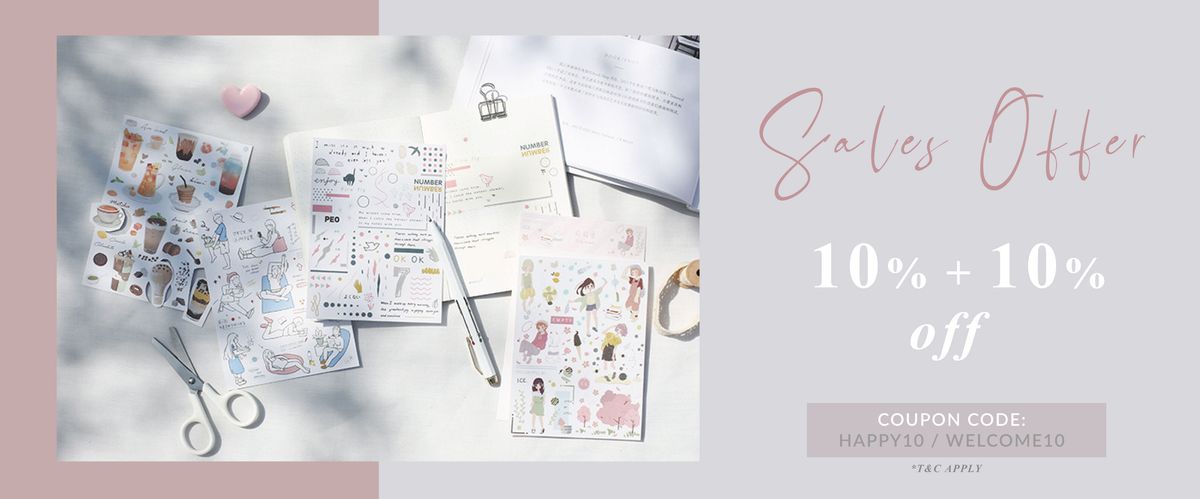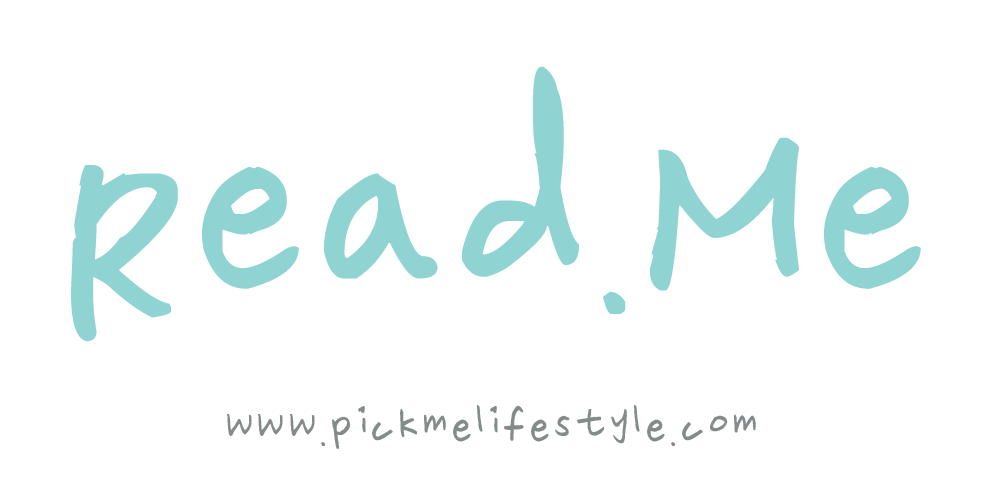 Hi all :)
Pick Me is always grateful for all your love and support along the journey.
By having some changes of new look and upgrade,
here comes our Double10 Promo as an appreciation event for all~
Yup!
Insert Coupon Code: WELCOME10
for instant 10% discount for all items on your first purchase per account without expiry date!
Not enough?
Apply Coupon Code: HAPPY10
on your next order for another round of 10% instant rebate for all items per transaction / per account.
Do note that this promotion is up until 31st October 2019, 23:59.

Not to forget,
We'll be giving out exclusive free Sticker Pack for
卷.日常 The Curl. Planner!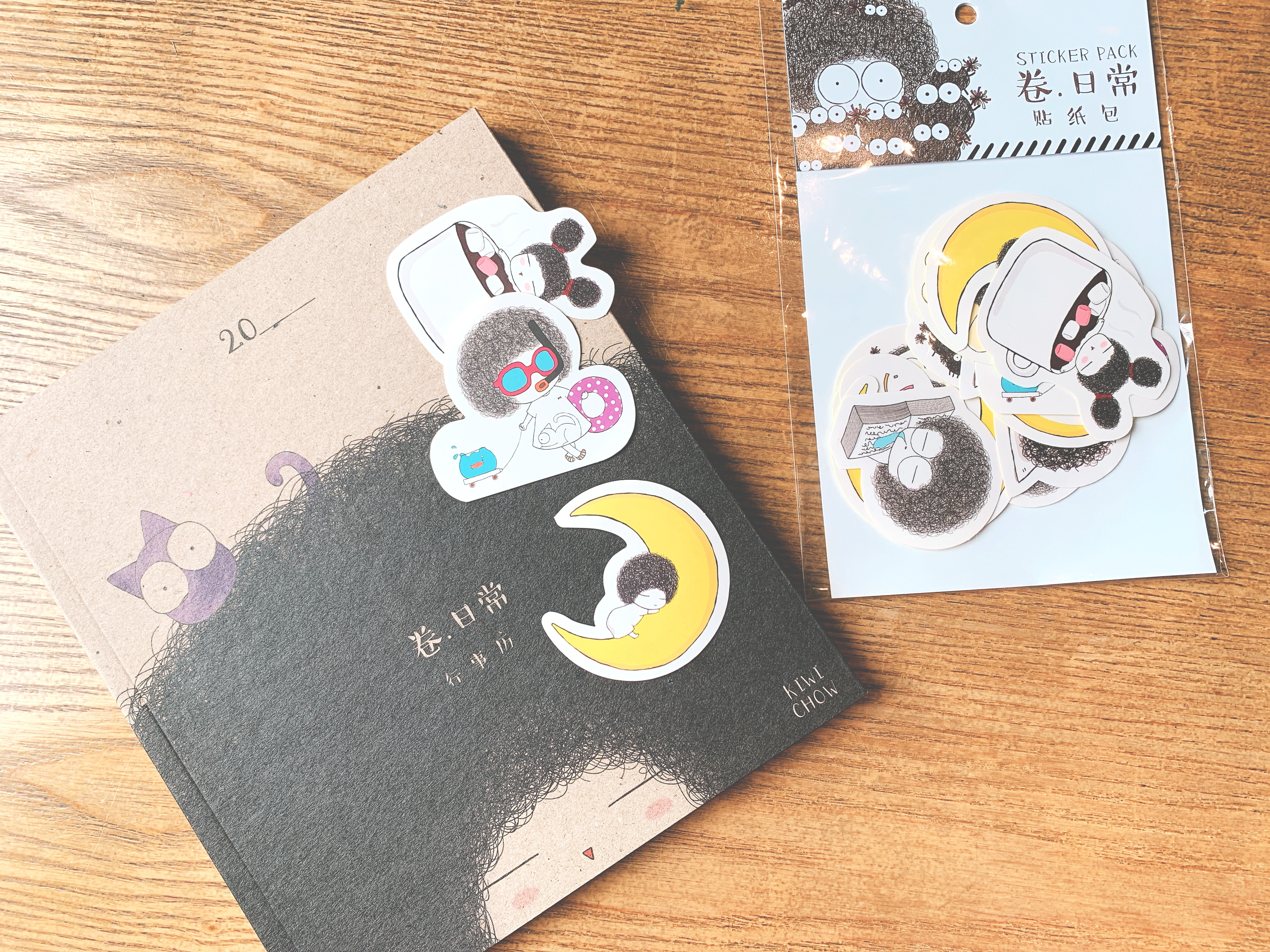 * Free gift is available for every 'The Curl. Planner' purchaser.
* 1 book is entitled to 1 set of free gift.
* Only limited quantity available. First come first serve basis.
* Free gift is not for sale.
Yup yup... More to come in the near future.
Thank you and enjoy shopping! :)

Should you need further clarifications and assistance,
please feel free to contact us :D
❤️


"Let's be inspired to refine and make our life awesome!"

❤️
#pickmelifestyle #stationery #lifestyle
#giftsidea #giftsolution #giftspackaging
#doubly #doublyenterprise
#选我文具生活馆 #送礼专案