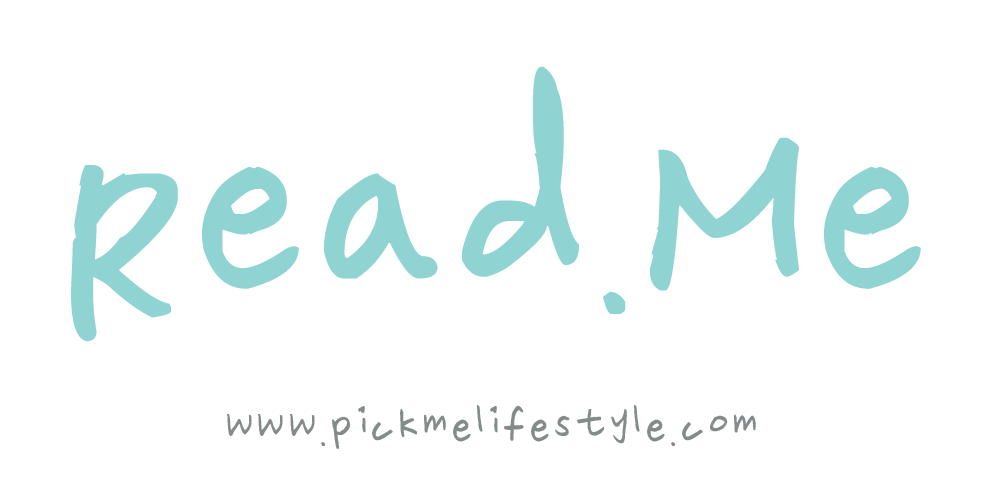 Hi all :)
Pick Me is always grateful for all your love and support along the journey.
We hope you had fun exploring our store and got the things you like all these while.
感谢大家一直以来对Pick Me的支持
希望光临本店的各位都能尽兴找到自己喜欢的美好小物!
We would also like to express our gratitude to the media press out there for recommending us in their articles.
衷心感谢网络媒体朋友们的推荐报道~
在此附上链接与大家分享,Pick Me会继续加油!
1. KLNow
【文具控快疯狂】 盘点雪隆文具控必逛文具店,一起发掘独特的文具商品吧!
Full article: HERE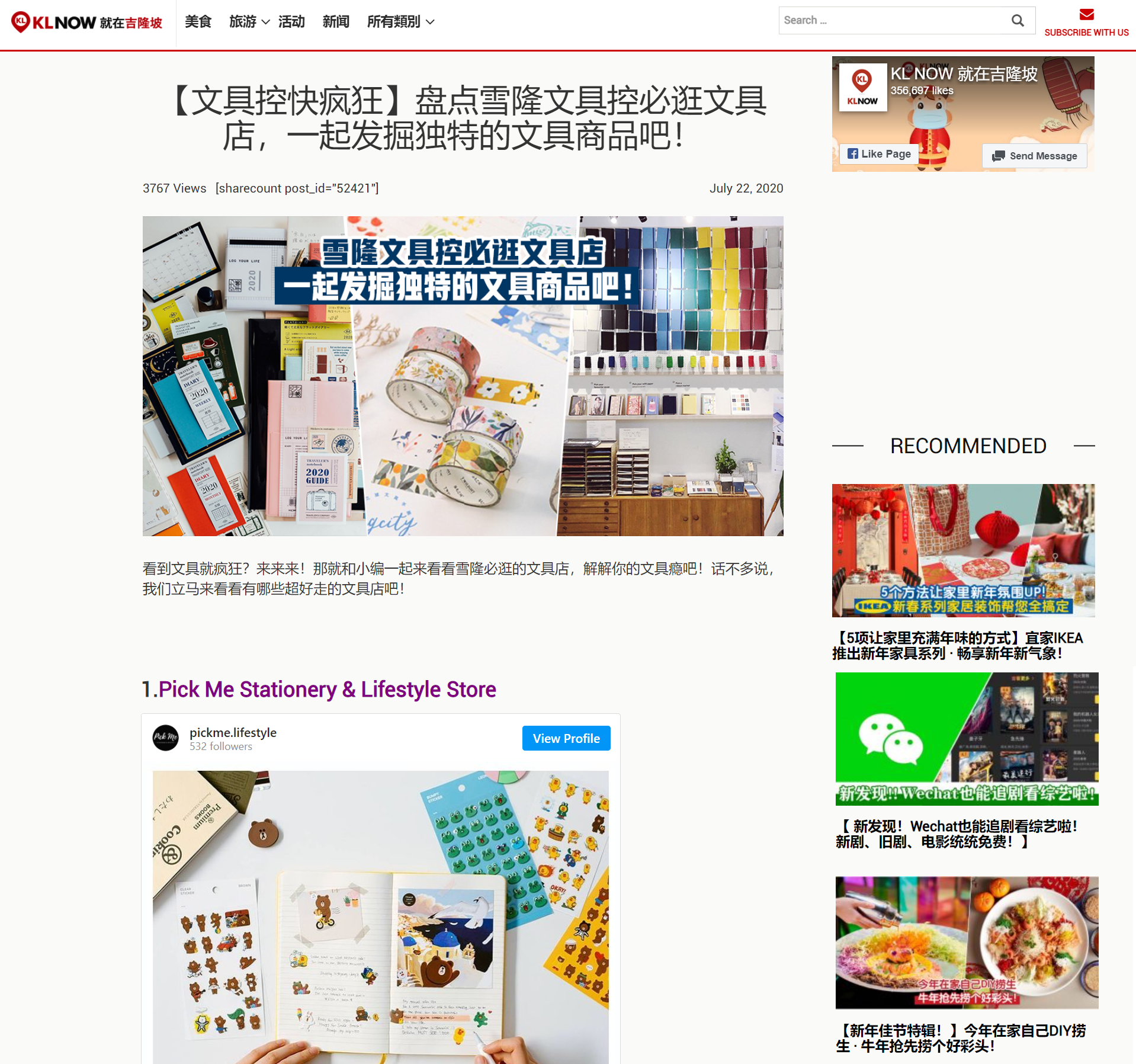 2. Chapters.com.my
文青都爱的7间文具店
Full article: HERE
(注:网址貌似因改版而失效了)

We will do our best to serve you better with more lovable and useful tools.
Thank you :)


Should you need further clarifications and assistance,
please feel free to contact us :D
❤️


"Let's be inspired to refine and make our life awesome!"

❤️
#pickmelifestyle #stationery #lifestyle
#giftsidea #giftsolution #giftspackaging #gift #planner
#doubly #doublyenterprise
#选我文具生活馆 #送礼专案