[Pre-order] 2021 ChouChou Diary ver. 6 (Dated)
※ Pre-order Deadline ※
1st Batch Deadline: 02/12/2020, 11:59pm (ETA: 16/12/2020)
2nd Batch Deadline: 09/12/2020, 11:59pm (ETA: 23/12/2020)
::: For product specification, please refer to the table at the bottom. :::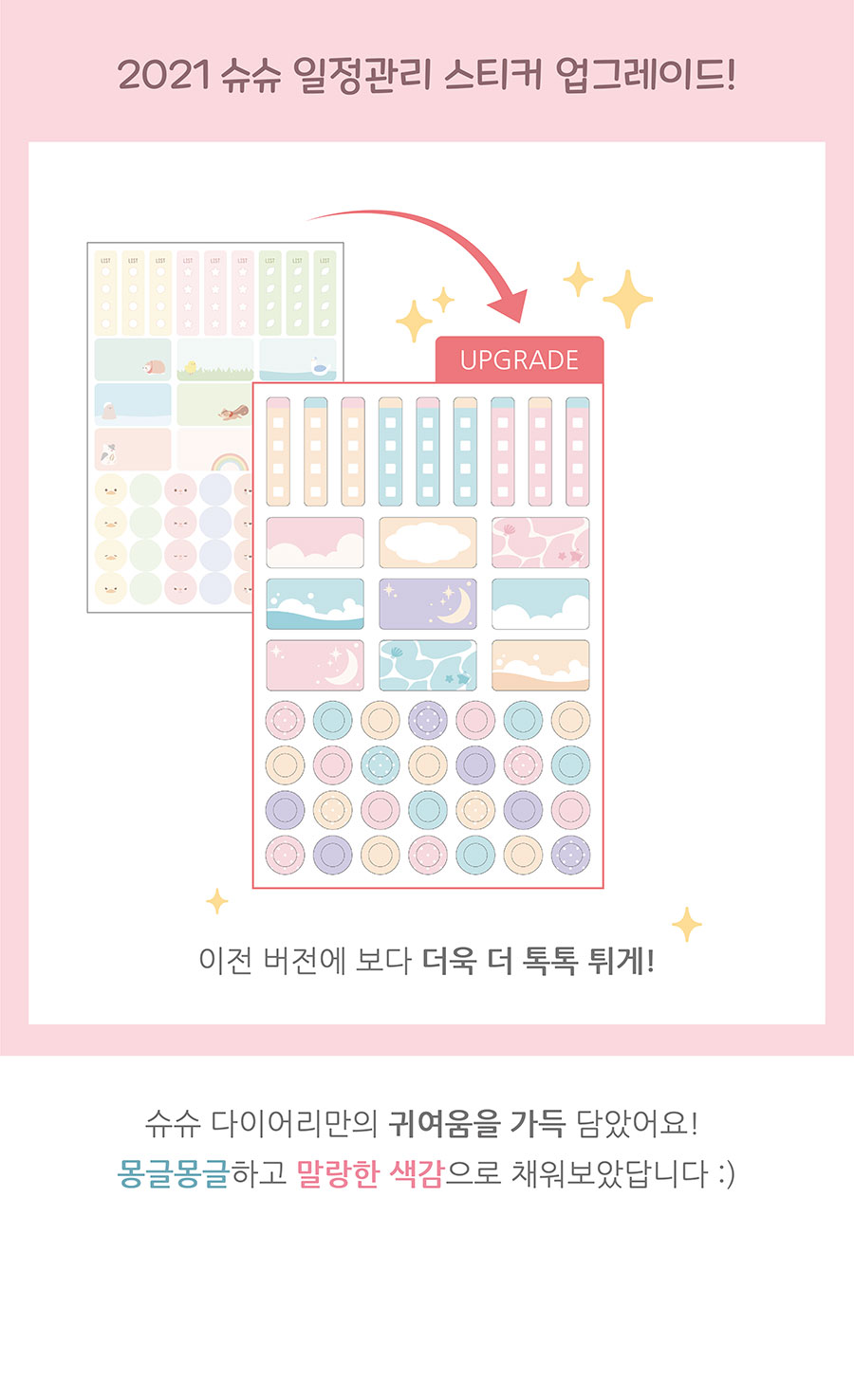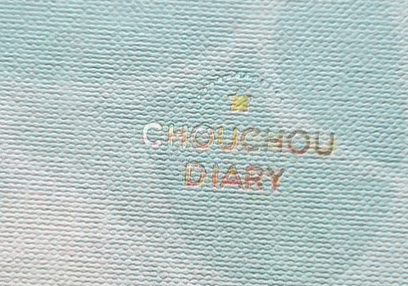 [Pre-order] 2021 ChouChou Diary ver. 6 (Dated)

Design

1, 2, 3, 4, 5, 6, 7, 8

Brand

PLEPLE

Measurement

130 x 180mm

Weight

±1kg

Material

Paper, PVC

Feature

Index: 1p

2021 Calendar: 2p

Monthly Plan: 26p

Weekly Plan: 114p

Free Note: 16p

Personal Data: 1p

Sticker: 1pc

Remark:

> Please note that the colour of product image as seen on the site may slightly differ from the actual product due to the calibration differences between computer monitors and tablet, etc.




> Kindly note that there will be no cancellation and the items are not refundable and exchangeable after purchase, unless the items are out of stock and refunded from the supplier.




> Delivery time for international shipping takes at least 2 weeks or above after domestic shipping by supplier.




> Photo Credit: PLEPLE


We accept individual, bulk and corporate orders!
For Bulk Order / Gift Sets Customization / Gifts Solution / Packaging:-
#PickMeLifestyle #Stationery #lifestyle #doublyenterprise #doubly
#GiftSolution #GiftSet #GiftsIdea #CorporateGift
#PremiumKit #PlannetKit #Customization #CustomMade
#StationeryAddict #PlannerAddict #Planner #PlannerTools
#选我文具生活馆 #送礼专案 #选我 #手帐 #文具
#客制送礼 #个人与商务皆可 #零售与批发
Customer comments
| Author/Date | Rating | Comment |
| --- | --- | --- |